1999 Debut album 'Bliss' – toured to various venues in Western Canada.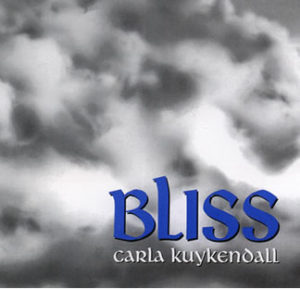 2002 Released 'Smokey Haze' and toured solo in Western Canada and Pacific states.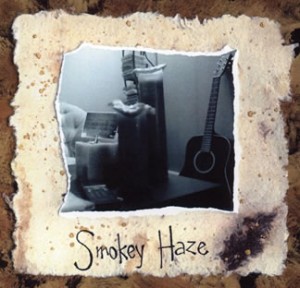 2005 Released EP 'One' with Chris Rawlyck. Performed various coffee-houses/lounges as a singer/songwriter duo.

2008 Released EP as Tabitha – original hard rock band. Played Vans Warped Tour and Festivals in Kelowna and Toronto.

2013 The LP Black Tie Affair is released on March 10th – Available on iTunes. A collection of pop/rock tunes.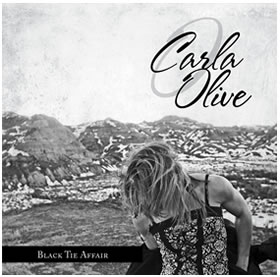 2017 Released EP as Carla Olive Trio on November 24th.